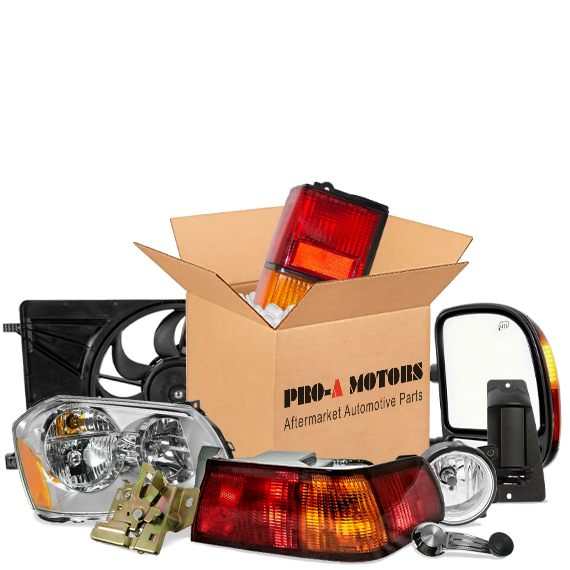 Contact Us
We love to hear from you!
Please let us know if you have any questions or concerns.
You can reach us Monday to Friday from 8:30 AM to 6:00 PM at:

323-838-2988
Can't contact us during store hours? No problem!
You can also contact us by email below and we will get back to you within 1 business day.